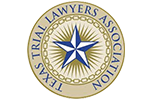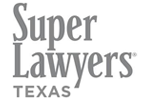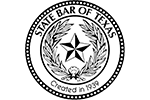 Practice Areas
Commercial Litigation and Personal Injury Attorneys Based in Houston
Disputes and litigation often become necessary when people or entities fail to act in an appropriate manner under the law or fail to honor their agreements and obligations. This may happen in everyday life in a situation like a car or truck accident, an incident of medical malpractice, or a construction or industrial accident, among other events. It also may happen in the business world with regard to a breach of contract or an intellectual property dispute. The Houston personal injury lawyers and commercial litigation attorneys at Lubel Voyles, LLP can help you assert your legal rights and formulate a plan of action to pursue your goals.
Helping Victims Seek Fair Compensation Following an Accident
Our team of experienced, skilled professionals can assist people who have been injured through the fault of someone else. These cases are typically brought under a theory of negligence, which means that the plaintiff must prove that the defendant failed to adhere to an applicable duty of care and caused the plaintiff's harm as a direct result.
In personal injury cases, a plaintiff may be able to recover compensation for lost wages, medical expenses, pain and suffering, loss of consortium, and property damage, as well as other items. In cases involving particularly egregious conduct, punitive damages may also be a possibility. Evidence that may be helpful in proving the full scope of the victim's damages often includes tangible evidence, testimony from witnesses, and opinions of professional experts, such as doctors or accident reconstructionists. If the jury believes that the plaintiff's own negligence contributed to the accident, they may reduce the plaintiff's damages award accordingly. It is important to enlist a skilled personal injury attorney who can build a strong case that casts the fault on the defendant as thoroughly as possible.
Knowledgeable Guidance in Business Disputes
For clients who are facing a business dispute anywhere in the U.S., our team of experienced litigators is here to help you explore your options when you are facing an intellectual property dispute, a qui tam or whistleblower action, a contract dispute, or an eminent domain lawsuit, among other matters. We can represent you in state courts or federal courts nationwide.
For instance, in a breach of contract lawsuit, there must first be a showing that a valid, legally enforceable contract existed. This means that the party alleging that the other party breached the contract must prove by a preponderance of the evidence that there was an offer, an acceptance, consideration, and mutuality of obligation. By contrast, a party seeking to avoid complying with a term in the contract may be able to do so by proving that one of the elements required to form a valid contract was absent or that the contract should be deemed void because of a mutual mistake or another reason. Remedies may involve not only monetary damages but also injunctive relief, which consists of a court ordering a party to do or refrain from doing something.
Contact a Houston Lawyer for a Personal Injury or Commercial Litigation Matter
At Lubel Voyles, LLP, we take pride in our ability to fully investigate each case that we accept, work with our clients to determine an effective strategy going forward, and steadily and aggressively move the case toward a favorable result. To schedule an appointment to speak with a Houston personal injury attorney or commercial litigation lawyer at our firm, call us today at (713) 284-5200 or contact us online. With offices in both Houston and San Antonio, we represent clients throughout Texas and, in many cases, can work alongside attorneys in other states to represent clients nationwide. Our phones are answered 24 hours a day. Se habla Español.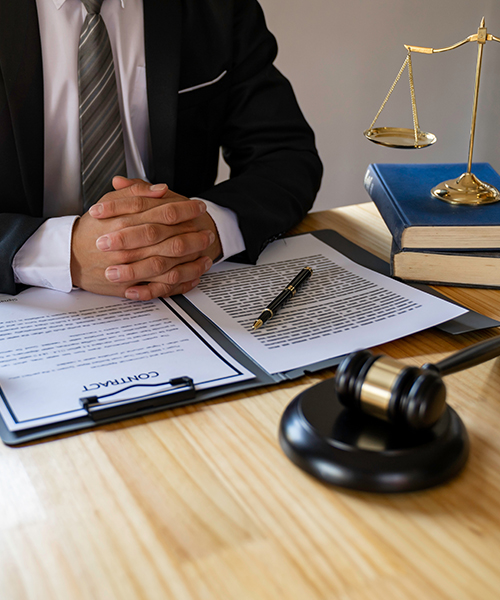 Get in Touch
Free Consultation (713) 284-5200