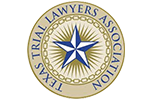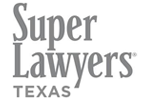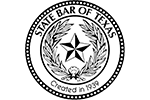 Property Damage / Business Interruption
Commercial property owners often turn to our business lawyers to resolve their commercial property damage and business interruption claims. Insurers that fail to make good on legitimate claims are a strong motivating force for business owners seeking relief. Whether the property damage/business interruption is a result of an "act of God" (such as a hurricane or wind/hailstorm) or a result of negligence, property owners look to their insurers to appropriately compensate them for their losses. In many cases, however, the property owners' claims are delayed or simply denied.
Our lawyers work hard to obtain fair settlements and verdicts for our business and commercial clients affected by property damage and associated business interruptions. We have compelled insurers to pay legitimate claims for property damage to schools, office buildings, warehouses, factories, churches, and apartments/condominiums.
A conversation with one of our experienced business lawyers regarding your commercial property damage or business interruption claim is an important first step toward resolution or recovery. Please call us at (713) 284-5200 or contact us online to schedule a free consultation.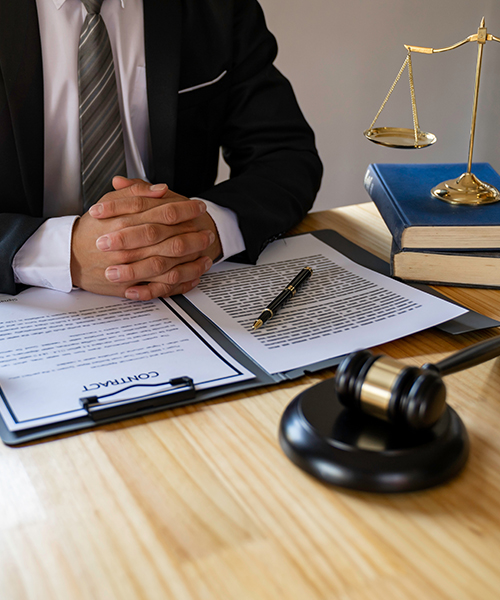 Get in Touch
Free Consultation (713) 284-5200