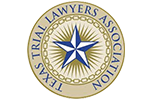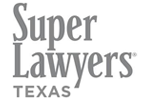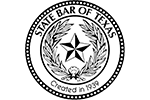 Industrial and Construction Injuries
Texas is routinely among the national leaders in several categories of fatal industrial accidents, including fires and explosions, falls/slips/trips, exposures to harmful substances or environments, and blunt force trauma.
Serious, non-fatal injuries are also common in industrial environments. Severe burns, loss of limbs, and other serious injuries bring large liabilities and losses to injury victims. Entire families suffer great hardships when industrial workers are injured.
Many people assume workers injured in industrial settings are limited to workers' compensation benefits provided by their employer. However, experienced workplace injury attorneys carefully review industrial accidents in search of evidence that someone other than the injured worker's employer may have been at fault. If a person or company other than the employer was at fault, the injured worker may be able to file a personal injury lawsuit against that person or company, tapping into more resources to fully compensate the injured worker.
The same is true in construction accidents. Construction accidents often take place at building job sites and road construction sites. Property owners, contractors, product manufacturers and other individuals or organizations apart from the employer may be responsible to compensate a worker injured in incidents involving ladders, scaffolding, power tools, forklifts, cranes, or other heavy machinery or equipment.
To learn how our experienced personal injury attorneys can help maximize your recovery after a serious industrial or construction injury, call us at (713) 284-5200 or contact us online to schedule a free consultation to discuss your legal rights.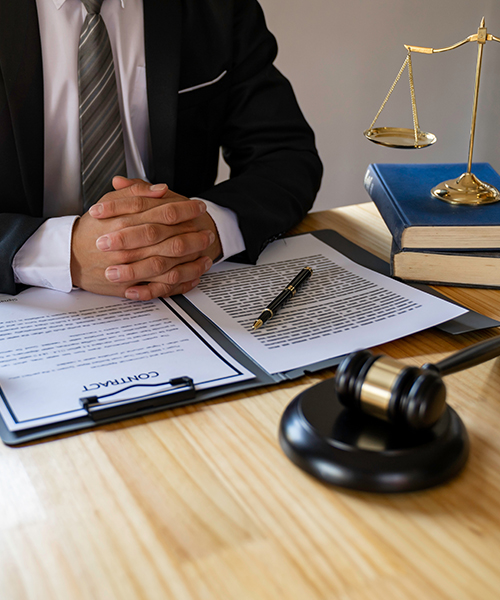 Get in Touch
Free Consultation (713) 284-5200