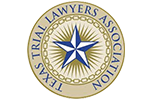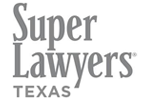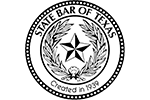 Houston Trial Lawyers
Experienced Houston Personal Injury Attorneys and Business Lawyers
Whether you are seeking fair compensation due to an accident caused by another party's negligence, or you need legal representation with regard to a business or commercial litigation matter, the knowledgeable team at Lubel Voyles can help. Our personal injury attorneys have offices in Houston and San Antonio, from which we regularly represent injured workers and victims of motor vehicle wrecks, workplace accidents, and defective products. Our business attorneys also represent corporations and small business owners in commercial litigation arising out of business disputes. We give each case – and each client – the attention needed to pursue an outcome suitable in their situation. Moreover, we can assist clients nationwide, pairing with local counsel to formulate an effective strategy in any given case.
Suffering a serious injury – or losing a loved one – as a result of the negligent, reckless, or intentional actions of another is a traumatic event that may alter your life forever. Medical expenses may easily climb into the tens or hundreds of thousands of dollars, and the plaintiff may miss months of work while recovering from a debilitating injury. A family who loses a primary breadwinner in a fatal accident may be faced with not only emotional suffering but also significant financial burdens in the years to come.
We understand the burdens our clients face, and we work tirelessly to secure the compensation they deserve. Our accomplished Houston personal injury lawyers represent people wrongfully injured in in car and truck wrecks, workplace and construction accidents (fires, explosions, exposures to harmful substances or environments), and by defective drugs, medical devices, and medical malpractice.
Using our commitment to teamwork and taking full advantage of our firm's versatility, we explore all possible legal avenues in each case that we accept. Since the burden is on the plaintiff in civil cases, we strive to ensure that no stone is left unturned in the quest for the most convincing evidence to support our clients' claims.
We employ the same commitment in our commercial litigation practice because we understand injuries to a business can affect lives nearly as much as physical injuries. Businesses exist for the purpose of meeting the needs of the marketplace while generating income for the stakeholders. Unfortunately, the goals of doing business are often interrupted by breaches of contracts, unethical conduct, theft of intellectual property, and fraud. Our experienced business lawyers are dedicated to resolving those situations and to protecting our business clients' rights and financial wellbeing.
Consult a Personal Injury Attorney or Business Lawyer in the Houston Area
Since we handle a wide range of cases in state and federal courts across the nation, we take a detail-oriented and comprehensive approach to litigation. Our attorneys often work together on projects so that our clients can receive the full benefit of multiple perspectives and skill sets. To talk to a knowledgeable commercial litigation lawyer or Houston personal injury attorney about your case, call us at (713) 284-5200 or contact us online. Our phones are answered 24 hours a day. Se habla Español.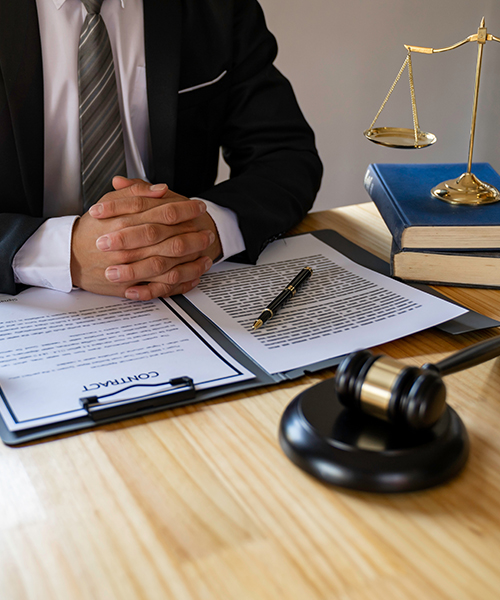 Get in Touch
Free Consultation (713) 284-5200