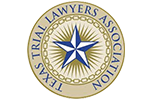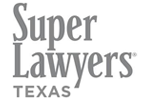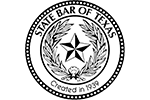 Refinery, Rig, and Oil Field Injuries
In Texas, the oil and gas industry has been good for business and development. At the same time, however, many workers have paid the price for the industry's success through injuries that occur on oil rigs, in oil fields, and at refineries. A volatile mixture of heavy equipment and explosive fossil fuels leads to numerous injuries and fatalities in these settings.
The risks associated with the extraction, transport, and refining of oil and gas plays out not only through the dramatic, traumatic events like BP's Texas City refinery and Deepwater Horizon explosions, that killed dozens and injured many more, it is also evident in the scores of more common–but equally devastating–accidents on a smaller scale. Motor vehicle wrecks, slip-and-falls, and incidents involving defective equipment account for numerous injuries and deaths at refineries, on oil rigs, or in oil and gas fields.
Many of these incidents occur because of negligence, improper training, defective equipment, or inadequate safety features. Whatever the cause, injured workers and their families need the assistance of skilled personal injury attorneys to help them obtain the compensation they deserve. Our attorneys have successfully represented numerous workers or their families in fatal and non-fatal injury cases against the oil and gas industry.
If you suffered a serious injury or lost a loved one because of a workplace incident at a refinery, on an oil rigs, or in an oil and gas fields, please call us at (713) 284-5200 or contact us online to schedule a free consultation. Every case is unique and fact specific. Therefore, an in-depth conversation with one of our personal injury attorneys is an important first step toward resolution or recovery.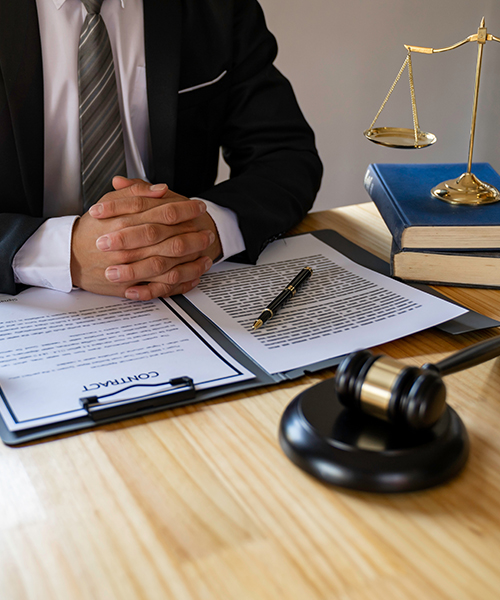 Get in Touch
Free Consultation (713) 284-5200