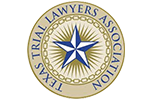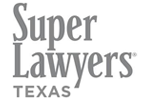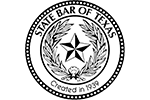 Houston Truck Accident Lawyer
With its booming economy, Houston attracts heavy traffic, including big trucks known as semis, tractor-trailers, or 18-wheelers. High-speed traffic, multi-lane roads, and aggressive drivers combined to create a significant risk of serious injury or death in the event of a wreck involving a big truck.
Even in slower-paced environments, large commercial vehicles such as garbage trucks, delivery trucks (FedEx, UPS, furniture), and utility trucks are ever-present. These commercial vehicles do not always mix well with pedestrian and car traffic in residential and retail areas. When wrecks happen, they, too, can easily be serious or catastrophic because of the size and weight differential between a large commercial vehicle and a private car or person.
Truck-Auto Wreck Injuries are Often Severe
Typically, injuries suffered by occupants of smaller vehicles that collide with large trucks and commercial vehicles are serious or catastrophic. Non-fatal injuries incurred by a truck wreck victim often include back, neck, and head injuries, requiring hospitalization and extended rehabilitation. And, in the case of a catastrophic injury, a truck wreck victim may face a significantly-altered lifestyle indefinitely.
An Early Investigation Offers the Best Chances to Maximize Recovery of Compensation for the Injured
Starting an investigation as soon as possible often means the difference between a poor recovery and a successful one. Was the wreck that injured you the result of a trailer overload, truck driver fatigue, defective brakes, distracted driving, an intoxicated driver, a roadway defect, or some other traffic violation? Did the 18-wheeler or large commercial vehicle comply with industry, local, state, and federal regulations? Was the driver properly screened and trained? A prompt investigation can uncover well-documented answers to key questions such as these. Clear evidence helps build strong personal injury and wrongful death claims.
18-Wheeler/Commercial Vehicle Wreck Lawyers for Injured Plaintiffs
Accident reconstruction, determination of liability, sorting out insurance and other resources, and obtaining doctor's reports are all important in the early days after a motor vehicle wreck. Therefore, if you suffered a serious injury or lost a loved one in a wreck involving an 18-wheeler or other large commercial vehicle, please call us as soon as possible at (713) 284-5200 or contact us online to schedule a free consultation. Out experienced personal injury attorneys are prepared to investigate your potential claim promptly. Let there be no doubt, the trucking company will get its attorneys on the job right away. You, too, should ensure you get equally-aggressive representation by immediately consulting with your own lawyer.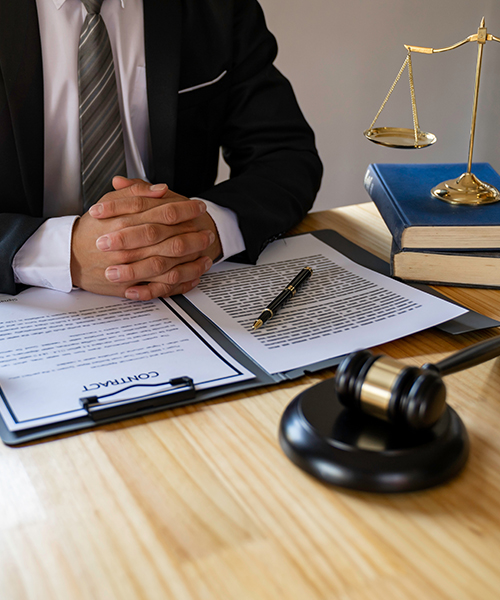 Get in Touch
Free Consultation (713) 284-5200