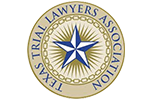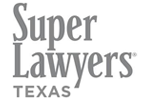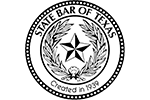 Maritime and Admiralty
As an experienced personal injury law firm, we understand the dangers of working in maritime-related fields and the devastating impacts serious job-related injuries have on workers and their families. Our personal injury attorneys represent seaman, maritime workers, and others who are injured on the job. Whether you are a seaman, longshoreman, a harbor worker, a shipyard worker, or an oil rig worker injured on a drilling rig, jack-up rig, barge, tugboat, shrimp boat, or other vessel, you have specific rights under a complex set of rules and statutes.
Due to the complexity of this area of the law, you need an experienced and knowledgeable personal injury attorney to advise you on how to protect your rights. Our attorneys understand general maritime law, the Jones Act, the Longshore and Harbor Workers' Compensation Act, and the Death on the High Seas Act.
After an injury or death occurs, a prompt investigation can make a significant difference in the outcome of any resulting legal actions. Therefore, if you have been injured in an occupation on waterways or near shore, please call us at (713) 284-5200 or contact us online to schedule a free consultation. We will determine the nature of your claim and zealously pursue the compensation you deserve.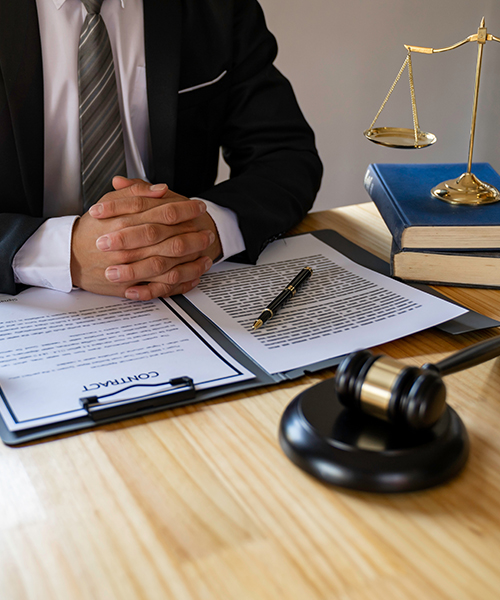 Get in Touch
Free Consultation (713) 284-5200