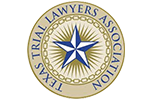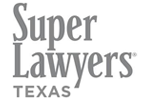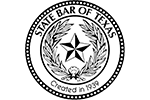 Houston Personal Injury Lawyers
Accident Attorneys Helping Victims in Houston and Other Texas Cities
In just a few moments, an accident like a car wreck or truck crash may completely change the lives of everyone involved. A victim may be left with a heavy financial burden of medical expenses and lost wages, along with many months or years of pain and suffering. Serious injuries may also be caused by catastrophic industrial accidents, slip and falls, incompetent health care providers, asbestos exposure, or faulty products, among other situations. If you or a family member has been harmed by someone else's carelessness, the Houston personal injury lawyers at Lubel Voyles, LLP can help. We work together as a team of skilled professionals to assist our clients in the pursuit of fair compensation. Thus, your case is reviewed not just by a single attorney but by many legal minds. Our firm can represent people who need a motor vehicle accident attorney or guidance in a wide range of other matters, such as first-party property damage claims, workplace injuries, boating injuries, maritime and admiralty cases, construction accidents, industrial accidents, oil industry and refinery accidents, offshore injuries, slip and falls, chemical exposure, medical malpractice, and nursing home neglect.
Bringing a Personal Injury Claim for Compensation
Personal injury and wrongful death lawsuits are usually based on a negligence claim. When a party asserts that someone has been negligent, there are four elements that must be proven. First, there must be evidence that the defendant owed a duty of care to the plaintiff or victim. This means that they would be reasonably expected (or sometimes required by law) to take certain precautions. The plaintiff next must show that the defendant breached the duty that was owed by failing to use adequate care in the circumstances. For example, a driver might have run a red light, a doctor might have misdiagnosed a patient, or a store might have failed to inspect its premises. The third element in a negligence case is causation. In Texas, causation requires both that the accident would not have happened "but for" the defendant's carelessness and that it was foreseeable for it to occur. Finally, damages such as medical expenses, property damage, lost wages, pain and suffering, and lost enjoyment of life must be established.
Not every accident is caused by the negligence of just one party, and sometimes even the plaintiff may have been partly responsible. However, a plaintiff who is found to be partially at fault may still recover at least some damages, as long as they were not more than 50% at fault. Under this proportionate responsibility rule, the plaintiff receives damages in proportion to the defendant's fault, up to 50%. If multiple defendants are found to be at fault, the modified joint and several liability system in Texas determines the exact percentages of the plaintiff's damages that each defendant will be ordered to pay. 
The Texas statute of limitations sets a specific time for a plaintiff to assert a negligence claim. Since it takes time to properly investigate an accident, document a plaintiff's physical and emotional injuries, identify all possible defendants, and prepare the appropriate paperwork to be filed in court, it is important that an injured person or a family who has lost a loved one contact legal counsel as soon as possible after an accident.
Seek Guidance From Personal Injury Lawyers in Houston or Beyond
The experienced Houston personal injury attorneys at Lubel Voyles, LLP have helped many accident victims preserve and assert their legal rights in the face of challenging circumstances. From our law offices in Houston and San Antonio, we represent people faced with catastrophic injuries as well as the loss of loved ones. Our clients come to us from throughout Texas and across the United States. An in-depth conversation with a member of our legal team is an important first step after a serious accident. Call (713) 284-5200 or contact us online to schedule a free case evaluation if you are seeking a medical malpractice lawyer or assistance with a car accident, nursing home negligence, product liability, industrial accident, or other personal injury case.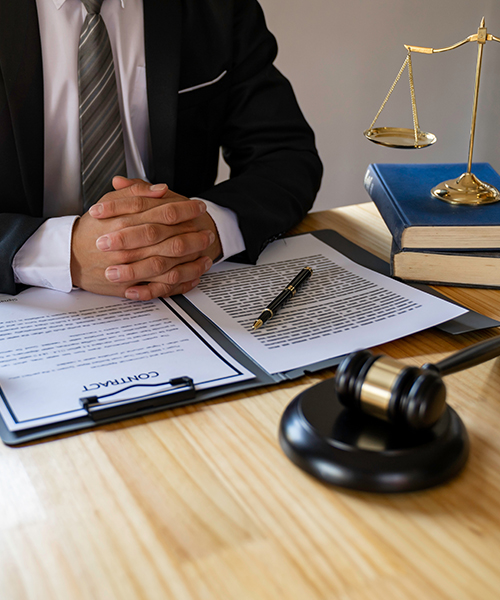 Get in Touch
Free Consultation (713) 284-5200